YOUR HOLIDAY
DESTINATION PHOTOGRAPHY
MEXICO | Los Cabos | Riviera Maya
Costa Rica | Guanacaste
SHOW HOW BEAUTIFUL AND BLESSED
YOUR LIFE IS...
…To Yourself, Your Family, Friends and everybody else.
Show how Beautiful You Are, What You Do, Where You Travel To, What You Enjoy!
Express Your Style and Personality,
Make Yourself and Other People say…. WOW!
Celebrate Your Style.
From Time to Time You'll Look back at Your Pictures and Inspire Yourself.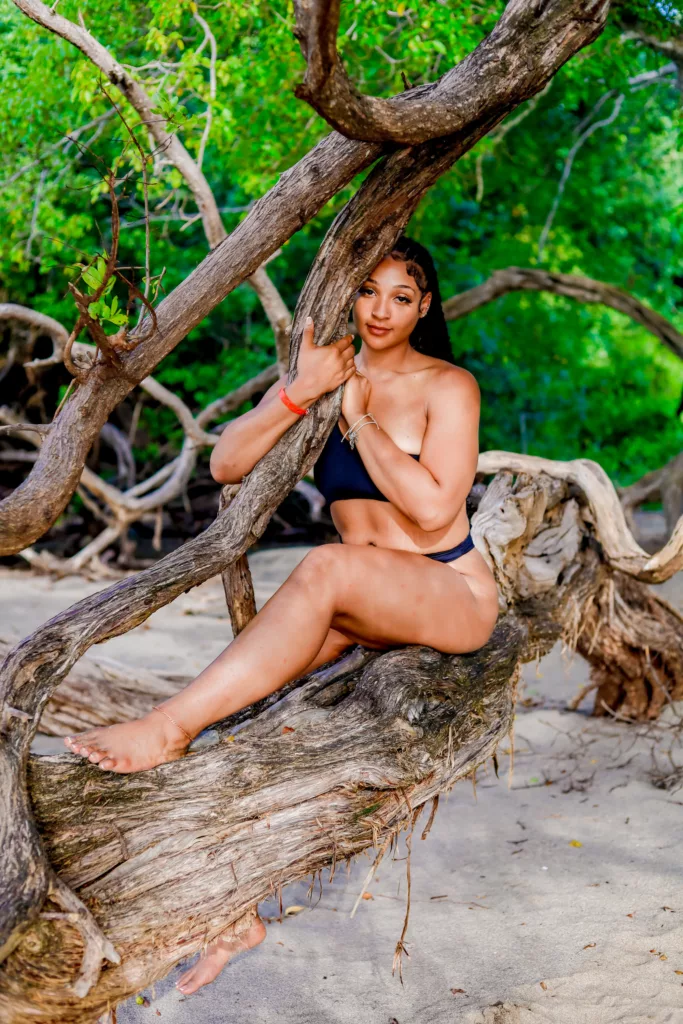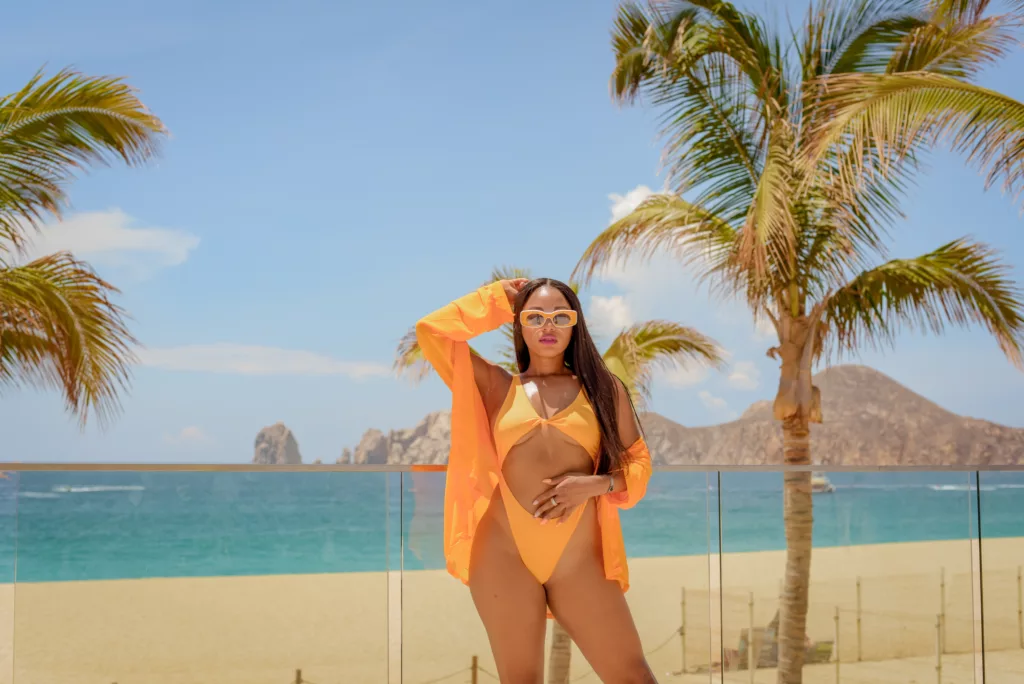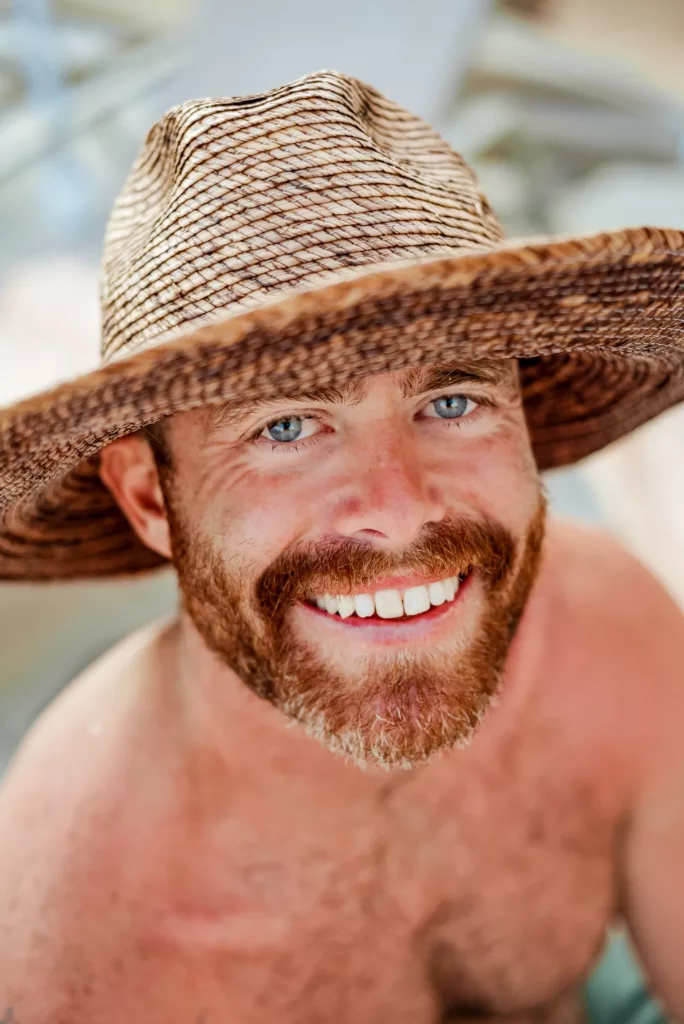 Those Precious Moments We Spend with Our Loved Ones. Let's make them unforgettable.
We'll Take Care of You so that You can Take These Beautiful Moments Home!
Our Photographers know how to make You and Your Dear Ones at ease in front of the camera.
We Just Treasure their Smiles!